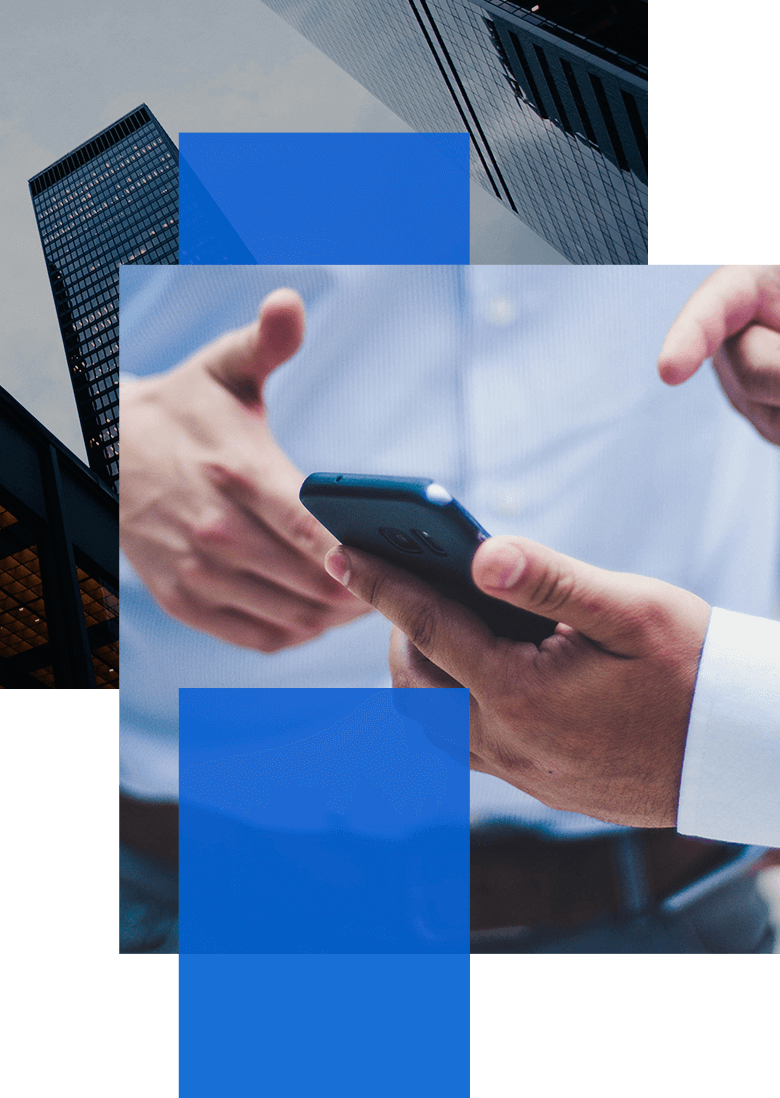 About Us
---
EpiConsult (Mauritius) Ltd is a consultancy firm with outreach to both domestic & global market.
---
However, we also have a back-office segment geared towards outsourced operations from earmarked countries. We design and provide tailored, innovative and cost-effective one-stop-shop solutions to our clients.
---
Our team of high caliber qualified professionals works closely with our clients and aims at providing clients with memorable experience by meeting their day-to-day aspirations.
Our Approach
---
Our uniqueness lies in our approach, as we maintain a multi-dimensional and dynamic relationship with our clients.
---
We view our clients as our business partners, understand their business and fully exploit our networks in order to add value to their businesses.
---
We operate on a very lean structure in order to keep the personal contact with each and every client of ours, to deliver quality and to enable them in enjoying the most competitive package.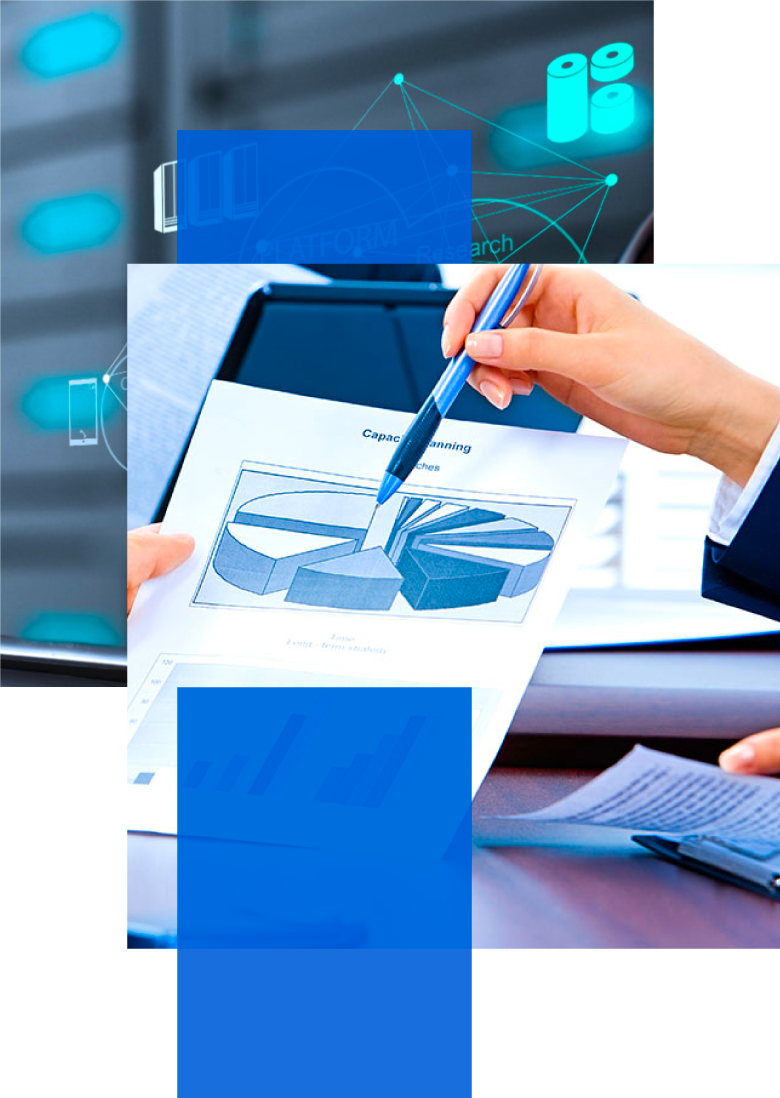 Our highly-qualified specialists
---
Our team comprise of qualified accountants, lawyers, corporate secretaries, compliance professionals, tax experts and other highly experiences consultants.